Landscaping Services in Nigeria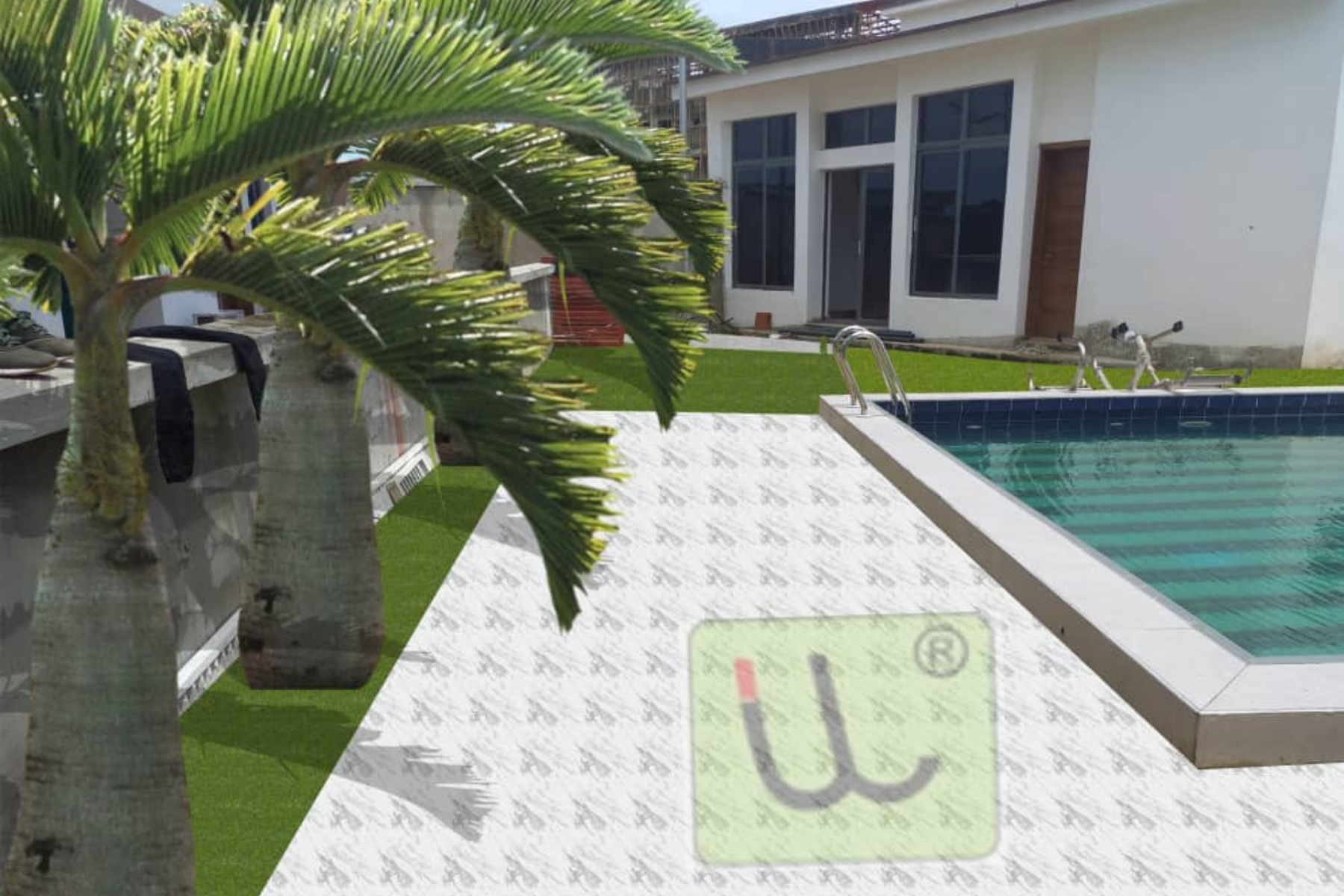 Integral Landscaping Ltd. is the frontline for all commercial and residential landscaping services needs, including putting down of mulch around or over your plants to enrich the soil. We offer quality landscaping services for residential and commercial clients.
A successful design/build team can bring the Homeowner's dream to life, making their house a home. Thanks to Integral Landscaping Ltd. close working relationships, our landscape architects and construction teams can avoid communication issues, budgeting miscalculations, scheduling conflicts and other hassles that can plague a project with a less integrated team.
Get A Free Online Quote In Under 24 Hours