View Our Services
Integral
Landscaping Ltd.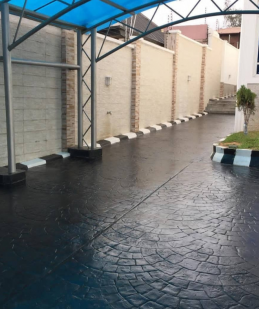 Residential
Landscaping
01
WELCOME TO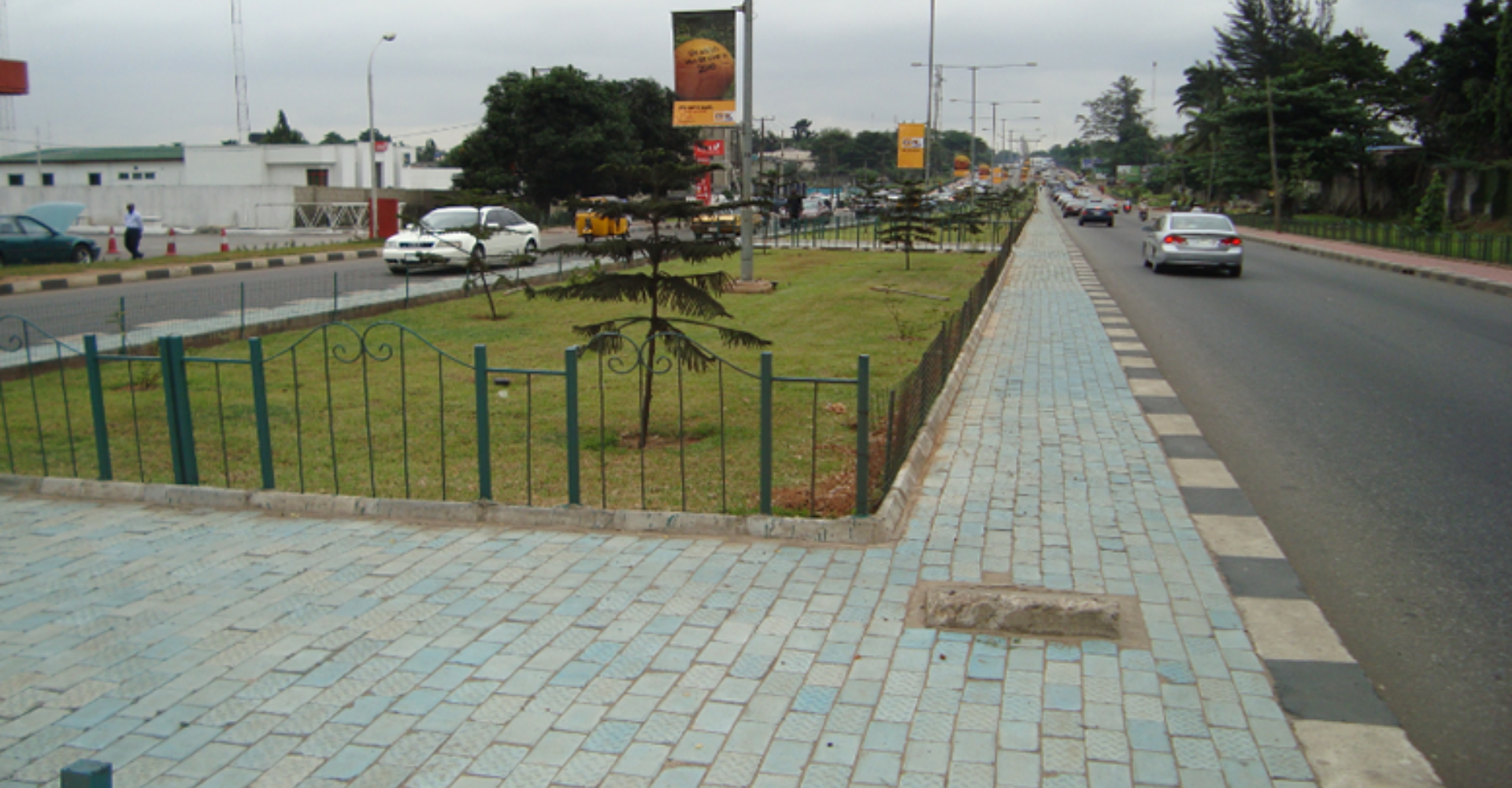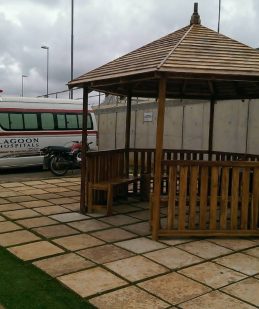 WOODWORK
Lagos
02
WE ARE
EXPERIENCED
LANDSCAPERS
Get a Quote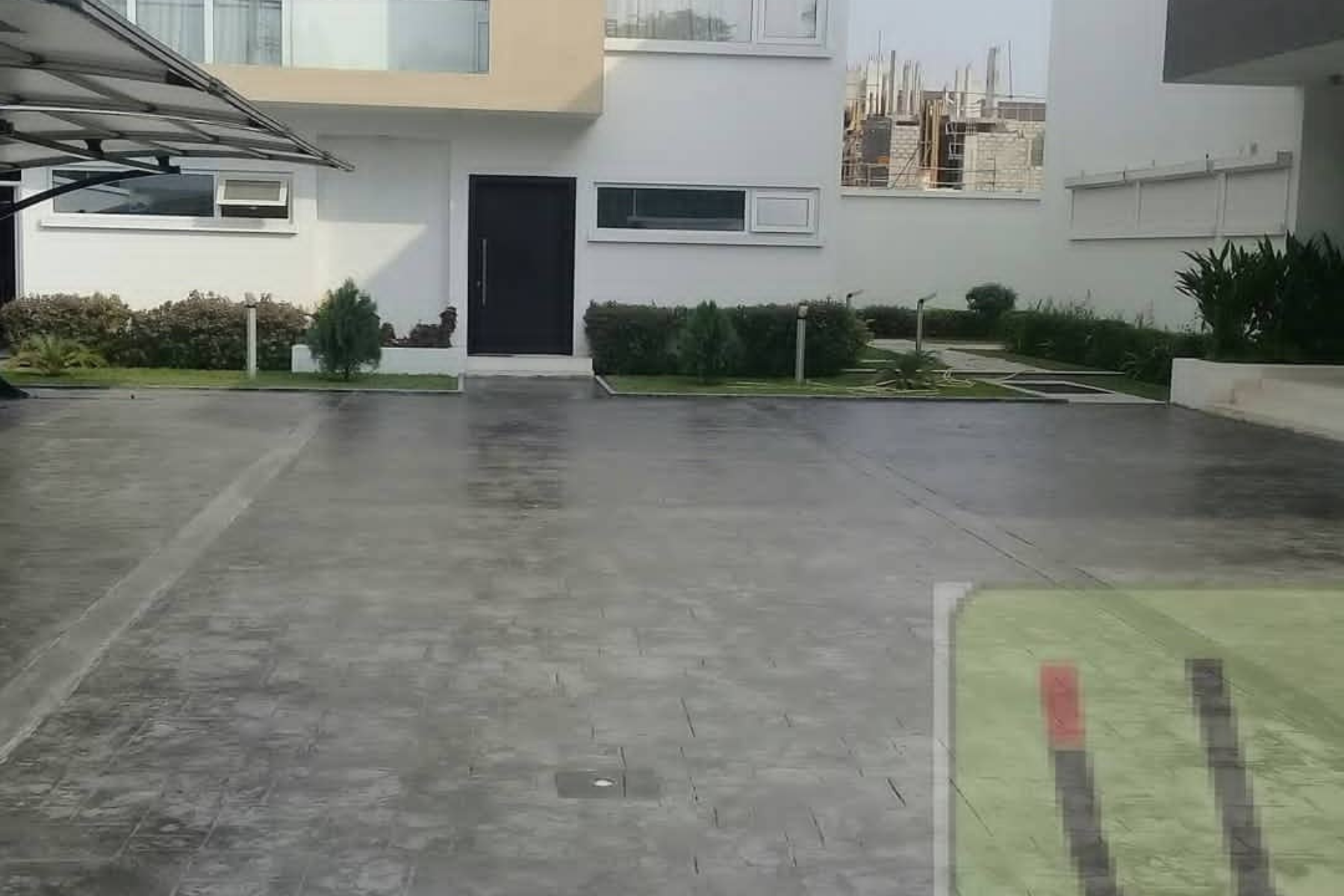 03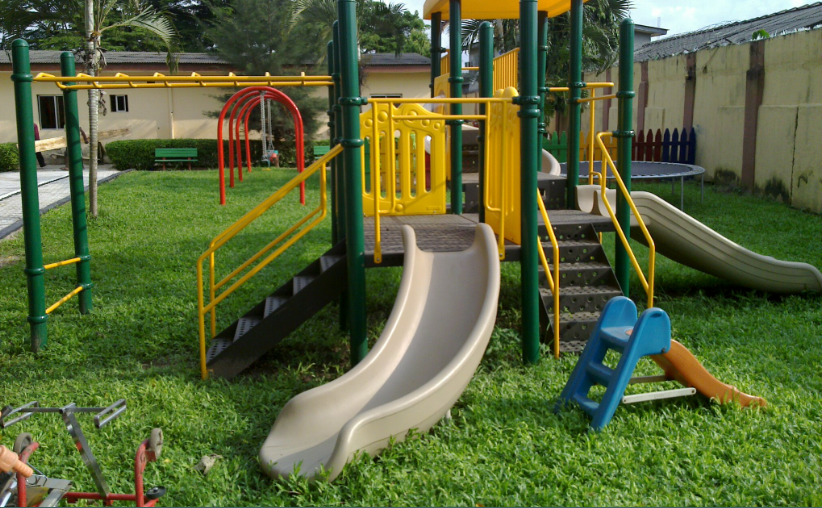 04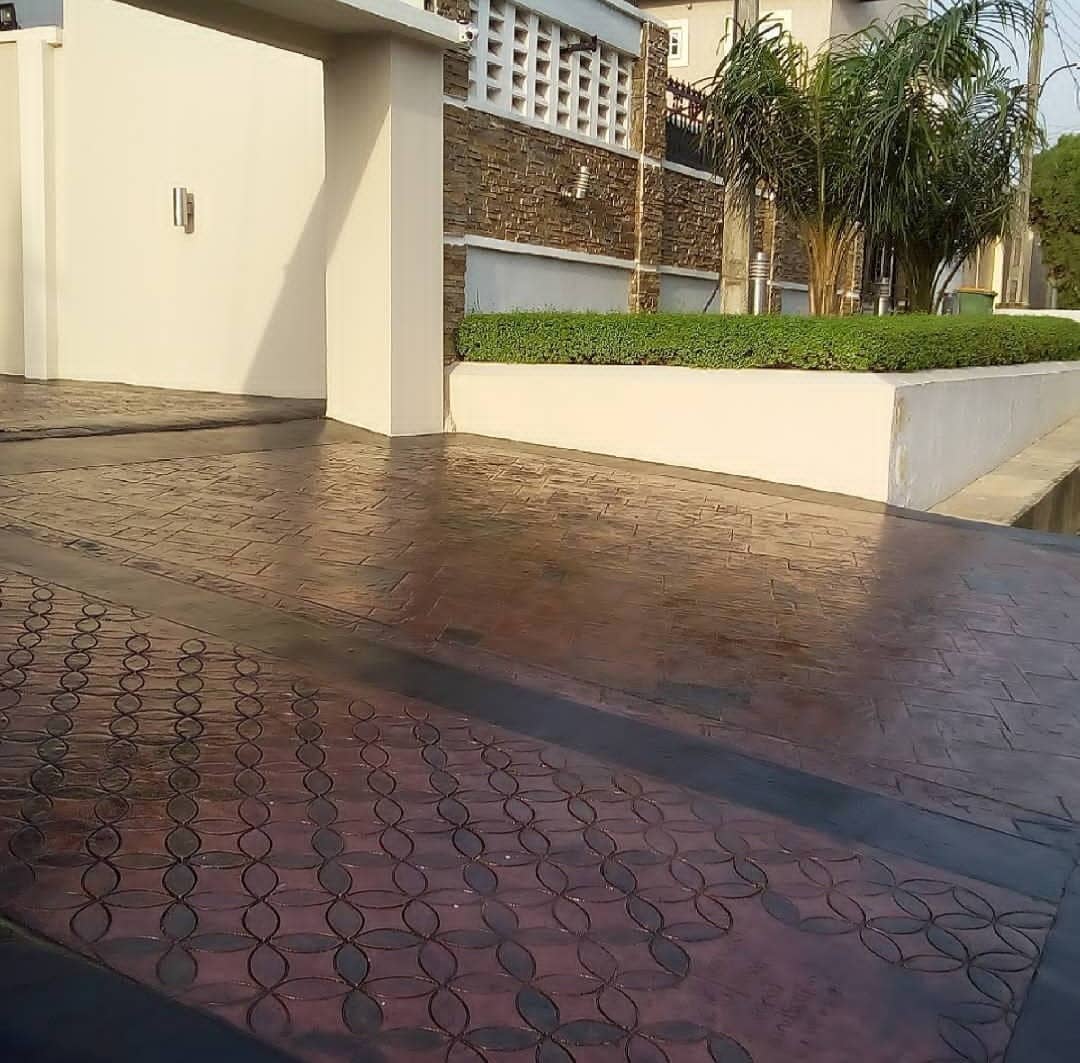 05
Depicter cache hit.
Our Residential Landscape team is focused on providing stunning landscape designs, custom solutions and expert construction to provide you with a landscape that is beyond imagination. 

Professional commercial landscaping contributes an essential human dimension to large-scale commercial developments.

Landscape
We offer quality landscaping services for residential and commercial clients.
3D Floor
We specialize in 3D epoxy flooring offering a wide selection of landscaping solutions throughout different industries and sectors in Nigeria

Decorative Concrete
Decorative Concrete, Hardscapes blend form and function in your outdoor space. 

About Integral Landscaping Limited
Integral Landscaping Limited is a "Design & Build firm" and an indigenous landscaping Company incorporated in Nigeria with a clear vision and mandate to design, develop and Maintain Nigeria's most distinctive landscapes. Our company specializes in providing full array of landscaping services such as water gardens/Koi ponds, Gazebo, Tree services, Fences, Path ways/walk ways, Waterfalls, Stone work, Ornamental plants /Flowers, Water fountain, Swimming pool, Decorative concrete, etc.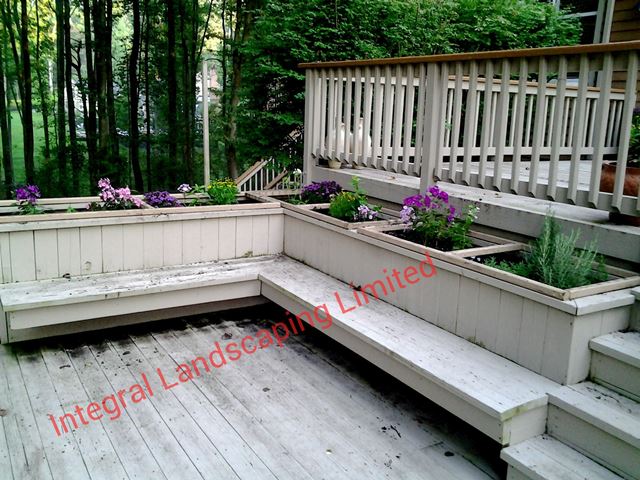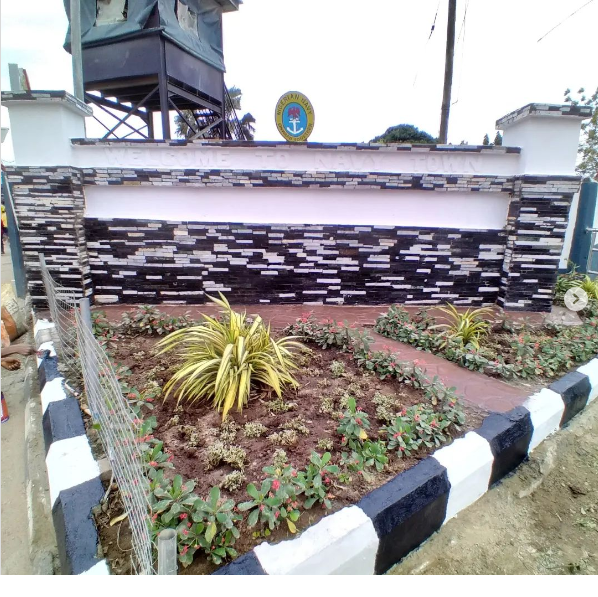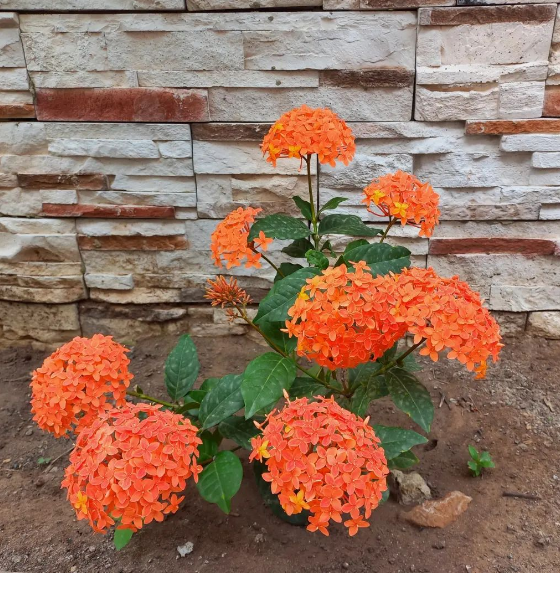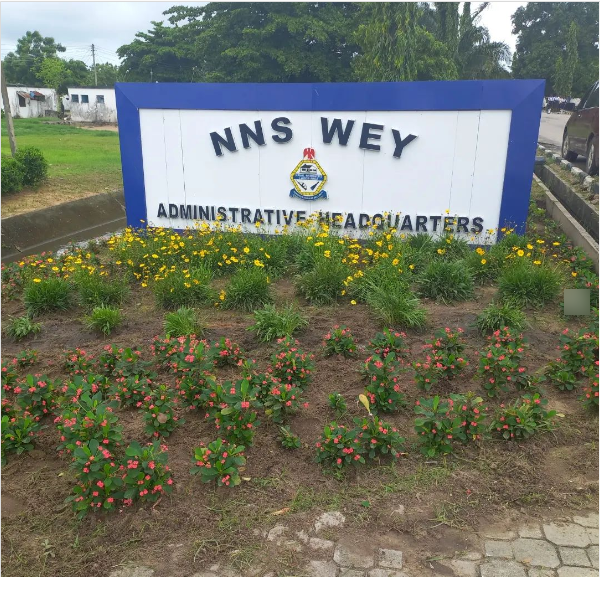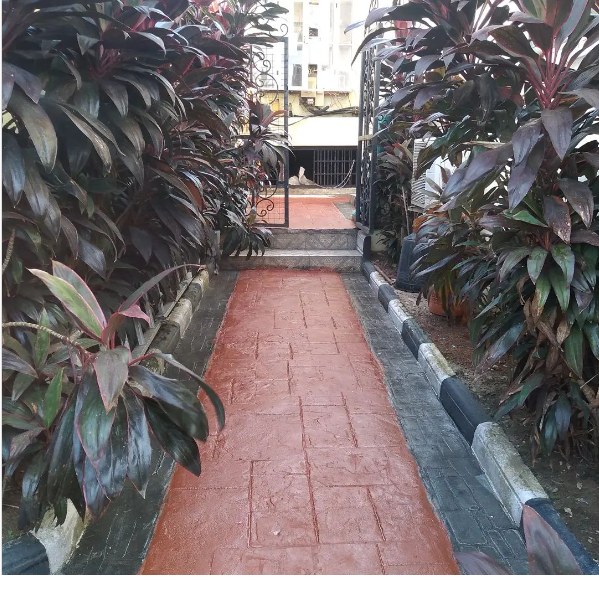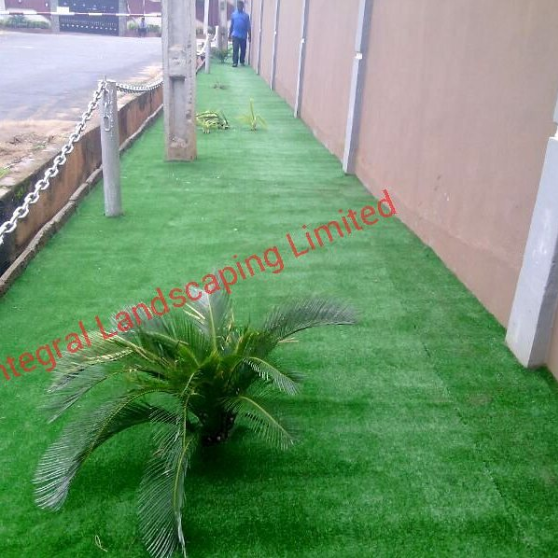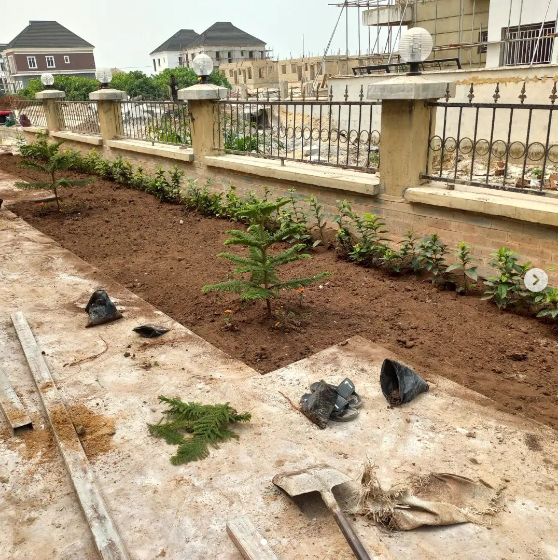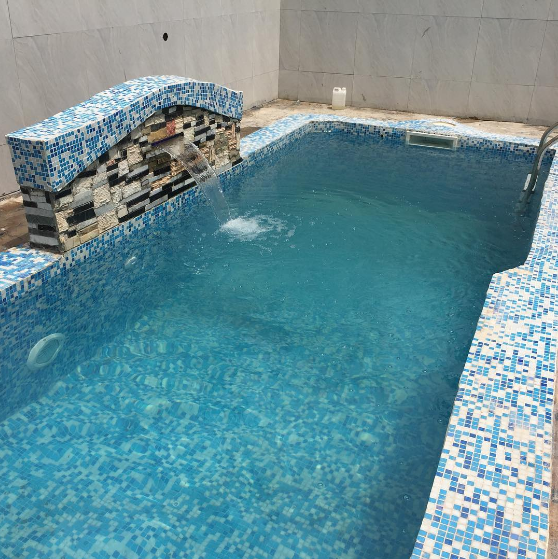 "I am so happy with the way my backyard looks now. The guys arrived on time and did an amazing job. They even cleaned up after themselves. I highly recommend this company if you have a landscaping project to complete."

"I have used other landscaping services before, but none of them have been as professional and efficient as Integral Landscaping Limited. It was a real pleasure to work with them."

"I just didn't have the time I needed to take care of my backyard, but with Integral Landscaping I can spend more quality time with my family while still maintaining the beauty of my lawn."
Get A Free Online Quote Under 24 Hours